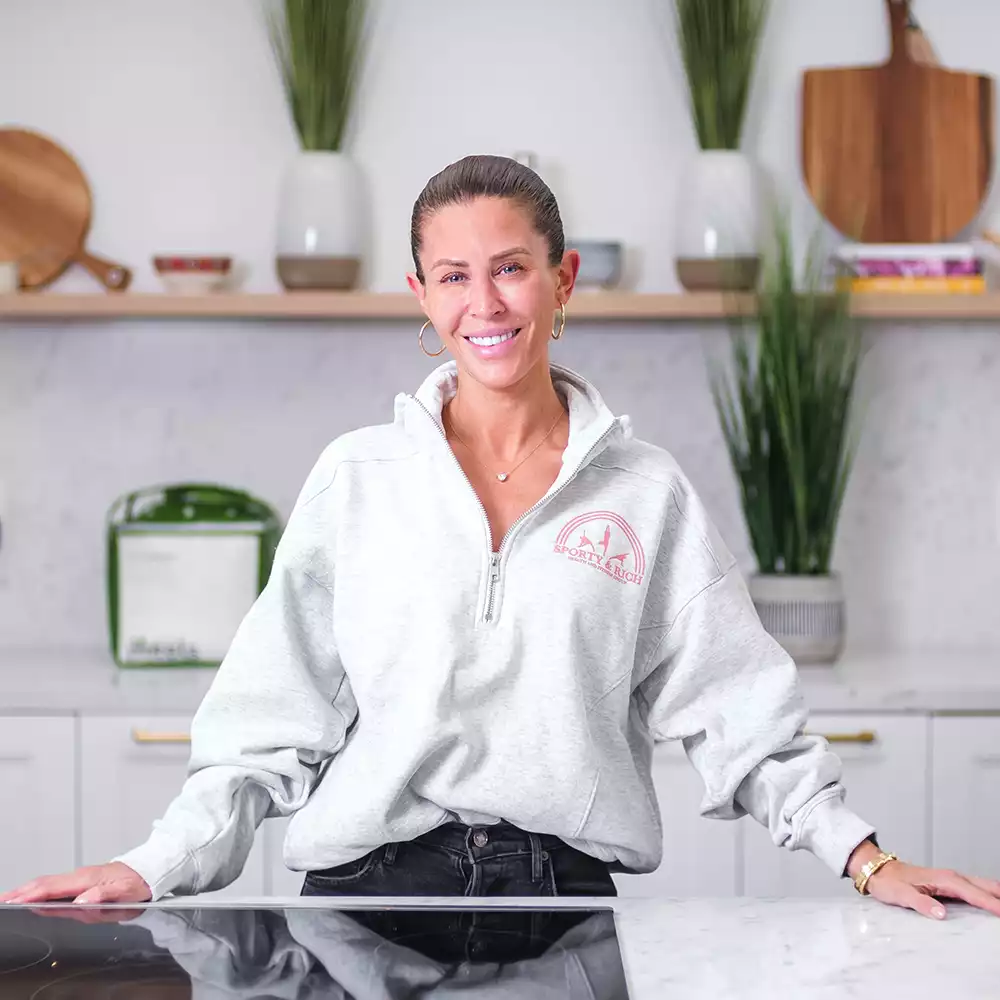 MJ has always strived to lead a healthy balanced life through food and fitness. She knows the key to a productive life is to fuel your body with nutritious foods. Before meels, she used every meal delivery service and set out to fix every disappointment she encountered. She couldn't find anything that was delicious, mostly organic, flexible, and at affordable prices, so she made her own.
MJ Bekman
Chief Visionary Officer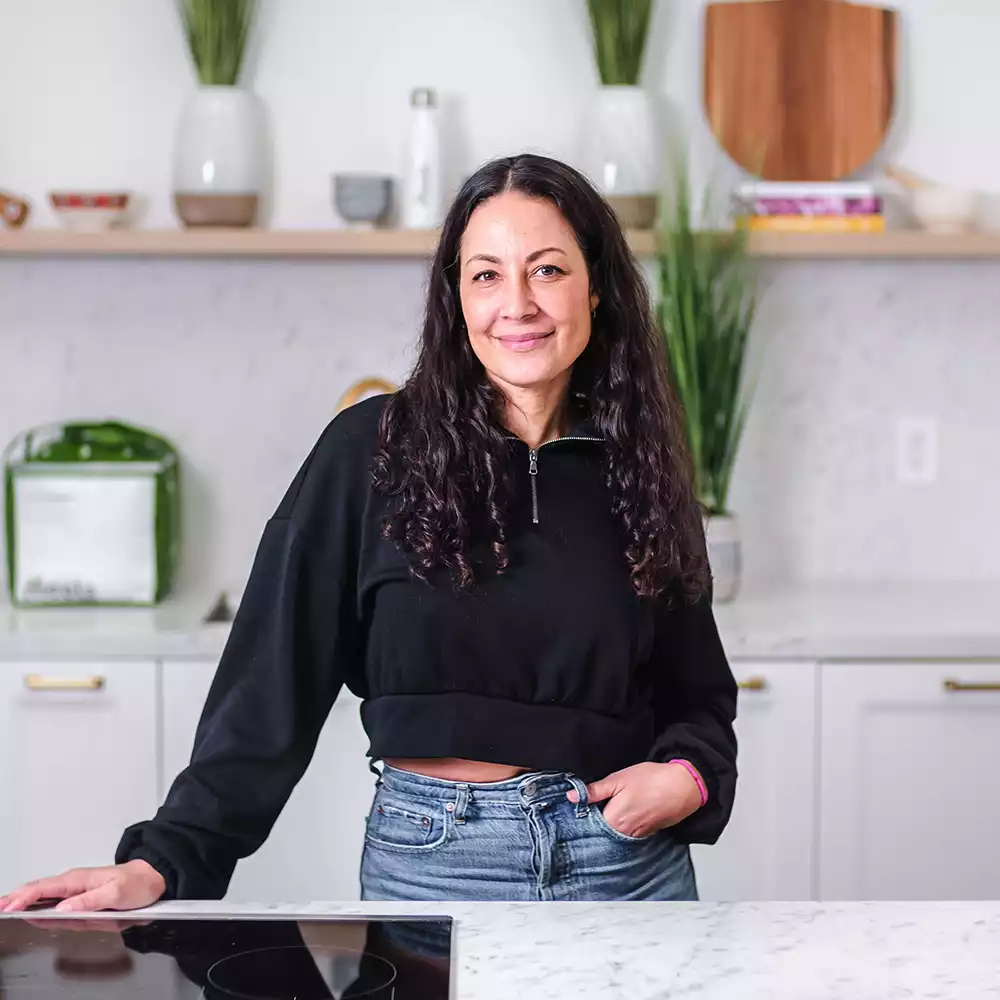 With over 20 years of experience in the health and fitness industry, Lonie takes a head-on approach to find a healthy balance in her food and recipes. Lonie is a chef and sports nutritionist who brings fun into her fitness and nutrition! She can make the tastiest meals with a focus on clean and healthy ingredients! Lonie has prepared food on set with some of Hollywood's biggest stars and is the current owner and Head Chef at Miss Likklemore's, an upscale Caribbean-inspired Toronto restaurant. Lonie teamed up with MJ to create the ultimate meal-delivery service on the planet.
Lonie Murdock
Chief Innovation Officer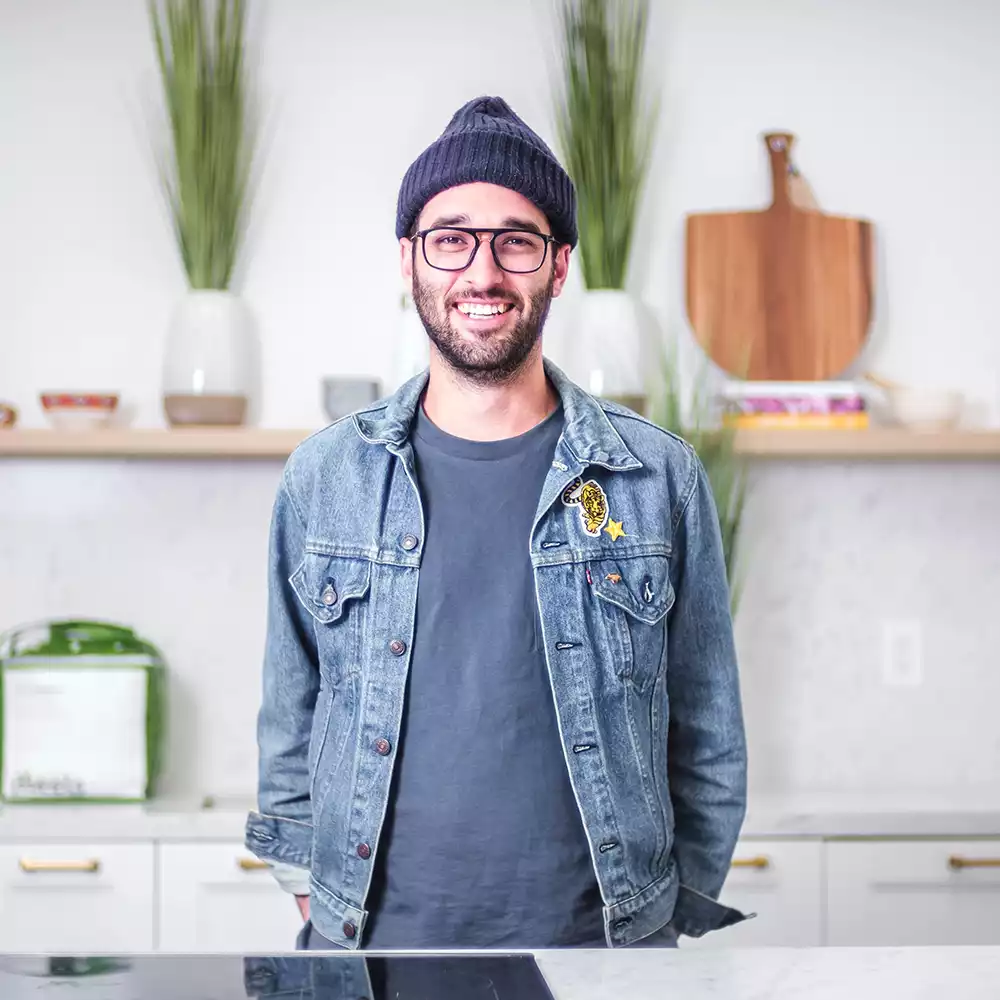 Jeff began his hospitality career obtaining an education in Culinary Management from Algonquin College. Jeff was attracted to the culinary field, enjoying the lifestyle and rush that a busy service would bring him with every shift, bringing about new challenges and obstacles to overcome. With a career spanning 15 years in the industry, he has worked for some of the premier culinary establishments within Canada's hospitality landscape, ultimately choosing meels as his home to further his mission of helping Canadians find a work-life balance through healthy meal prep.
Jeffrey Lapointe
Director of Culinary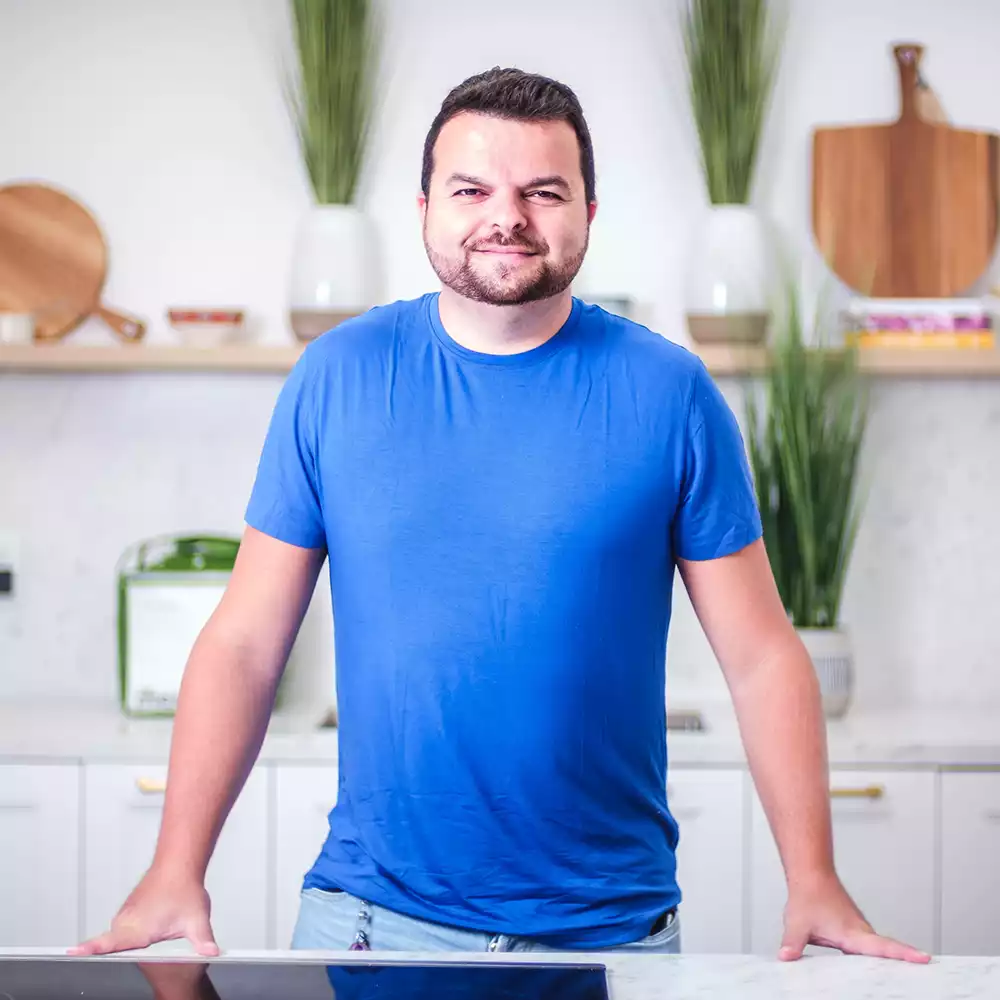 Shai is a seasoned serial entrepreneur with expertise in leveraging technology to achieve operational excellence. Meels has been successful in the meal prep space partly due to proprietary automation tools that he has created to efficiently assist our leaders in the kitchen by effectively and accurately handling waste, inventory management, and recipe assignments. This software allows the meels kitchen to be completely paperless, ultimately reducing our carbon footprint while effectively driving our mission to reduce, reuse, and recycle. Shai's hands-on approach to strategy and operations has provided him success in other businesses and allowed meels to proliferate while staying true to our core values.
Shai Bekman
Chief Executive Officer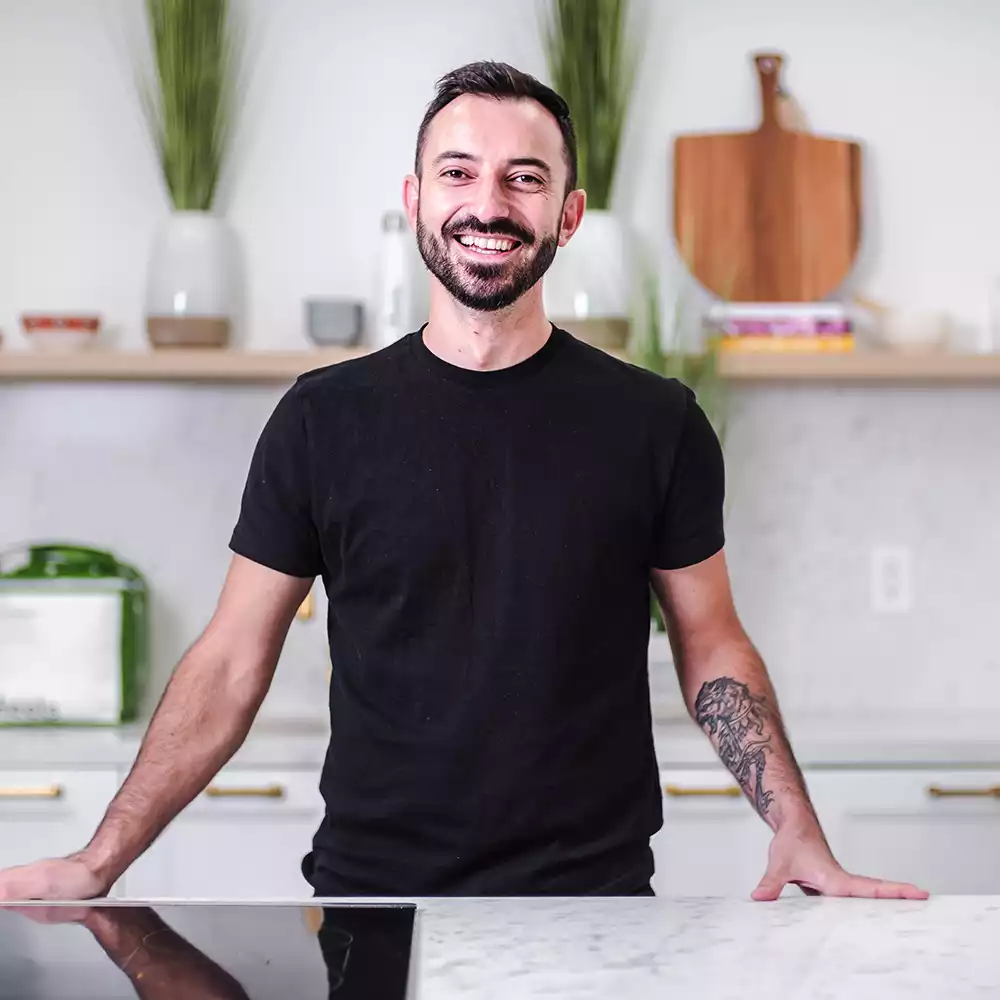 Alex completed his Bachelor of Business Administration in Finance at the University of Guelph. With nearly a decade of high-level operational experience, Alex is the gear that keeps meels turning. Assisting in every facet of daily operations, he is the perfect synergy between our technology-focused platform and the excellent efficiency of our kitchen.
Alex Vatamanescu
Chief Operating Officer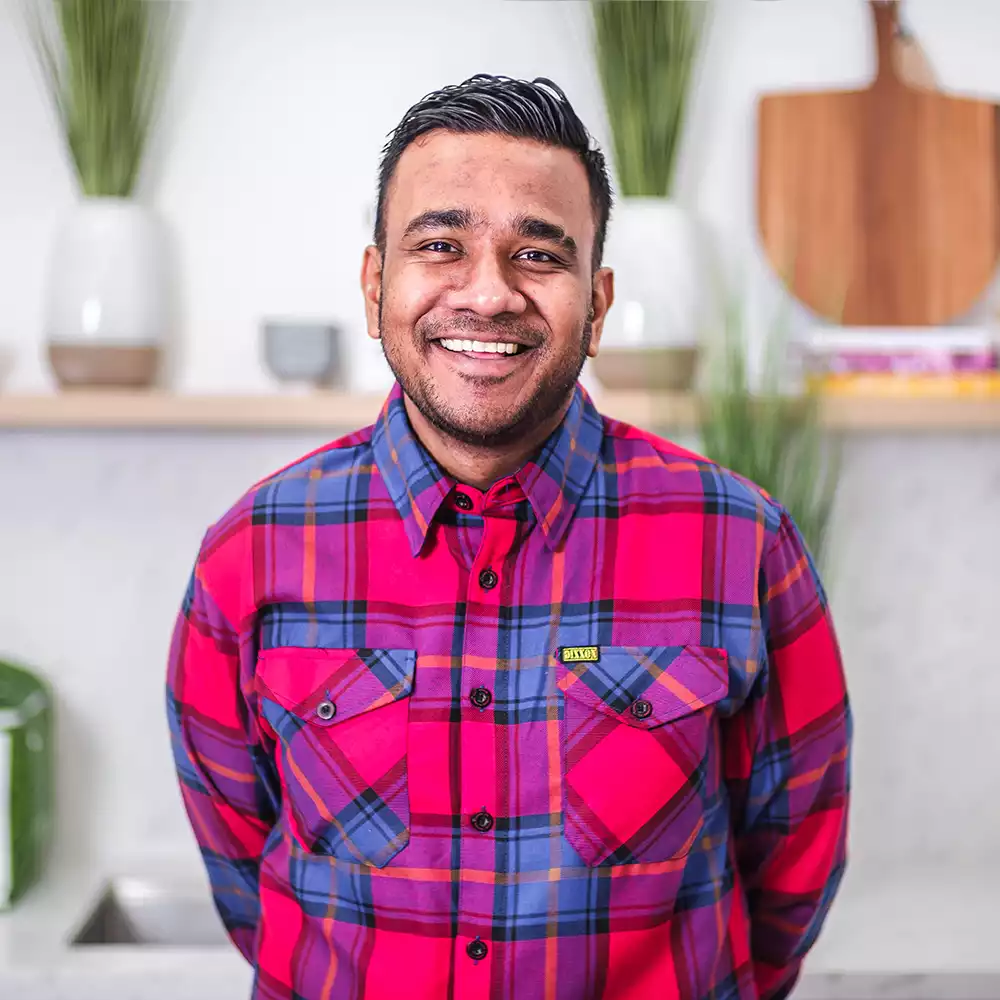 Rony has spent the last 16 years within the hospitality industry managing restaurants and helping companies create sustainable growth while ensuring a guest-forward mindset. He graduated with a degree in Economics from McMaster University, working full-time in a restaurant to support his studies. During his post-secondary education, he realized his passion for the food industry. He worked on building positive relationships while teaching others how to create memorable guest experiences while ensuring healthy food was the focus of that experience. Rony has a strong passion for creating positive work cultures, memorable guest experiences, and coaching leaders on management and hospitality. Rony was drawn to meels because of his thirst for technology and recognizing the growing need for healthy, prepared meels in today's society.
Rony Pal
Director of Operations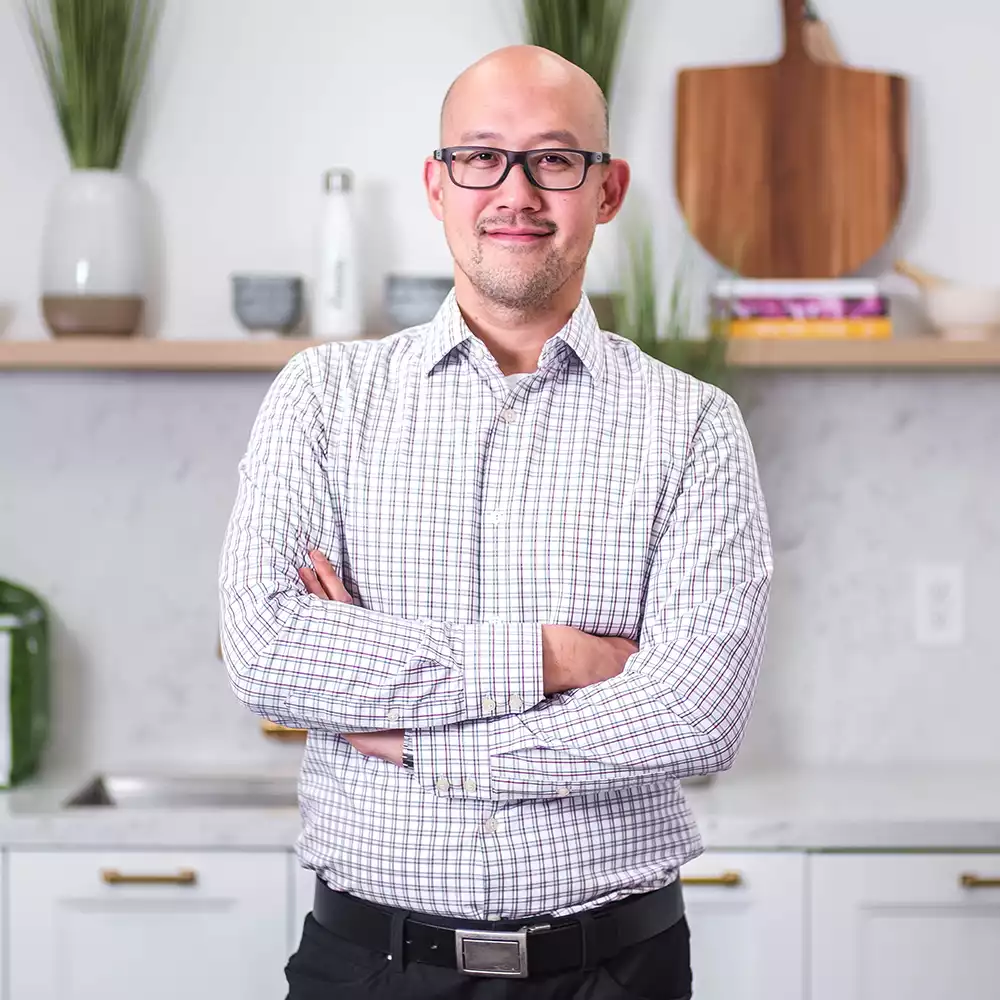 Born and raised in Singapore, Darren's love of food was nurtured from a young age by his mother's home cooking and the country's vibrant culinary scene. After his family resettled in Canada, he completed his studies in Economics but eventually left his corporate job to pursue a diploma in Culinary Arts at George Brown College, ultimately obtaining his Red Seal Certification. Over the next ten years, he honed his craft working in the food service industry. As an avid runner juggling a small family and busy schedule, maintaining a healthy way of life has never been more critical. Now at Meels, he can bring together his passion for food, industry experience, and support for healthy lifestyles.
Darren Lim
Executive Sous Chef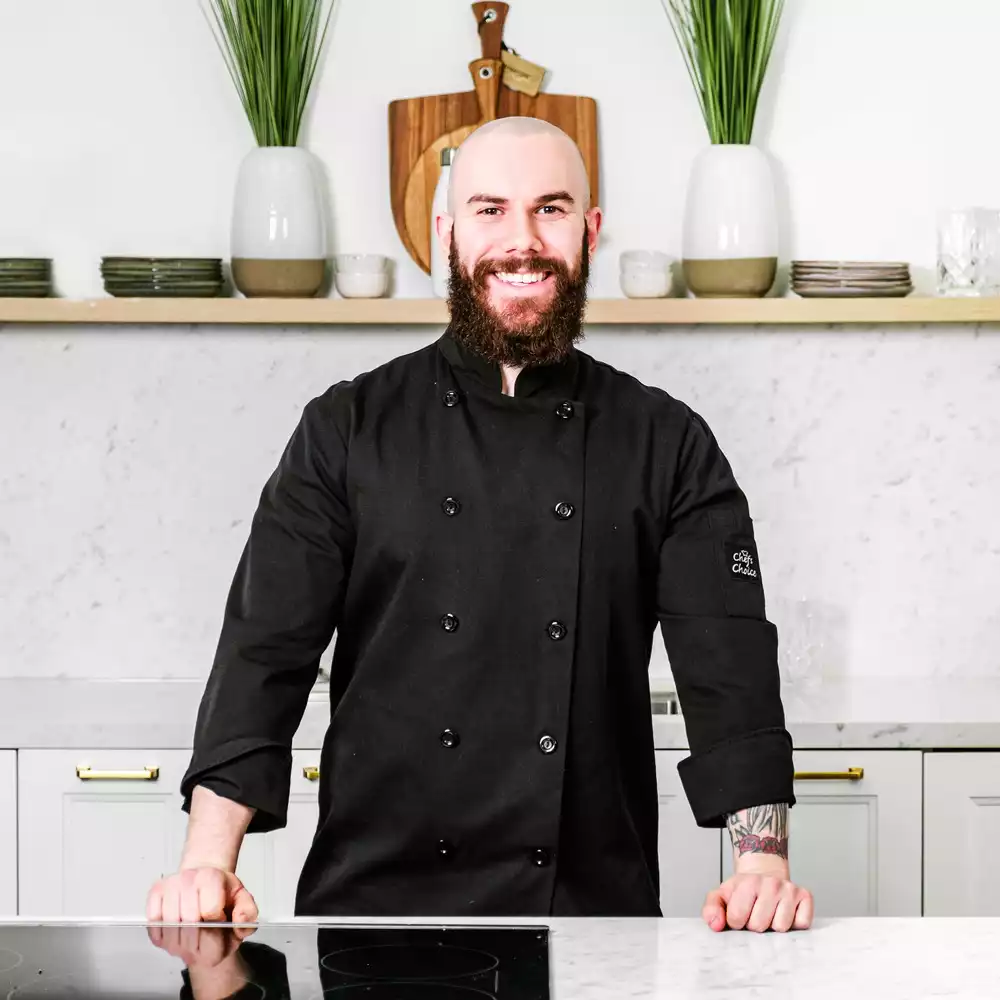 James has spent most of his life traveling globally to learn regional delicacies and to sharpen his repertoire of international recipes. A graduate of the George Brown Culinary program, James brings his international experience to the meels team by bringing his authentic knowledge of Italian and North American cuisines to meels dishes. Being an advocate of a healthy lifestyle, James believes in fueling the body with wholesome, nutritious, organic food to achieve one's physical fitness goals.
James Daniel Kakaletris
Sous Chef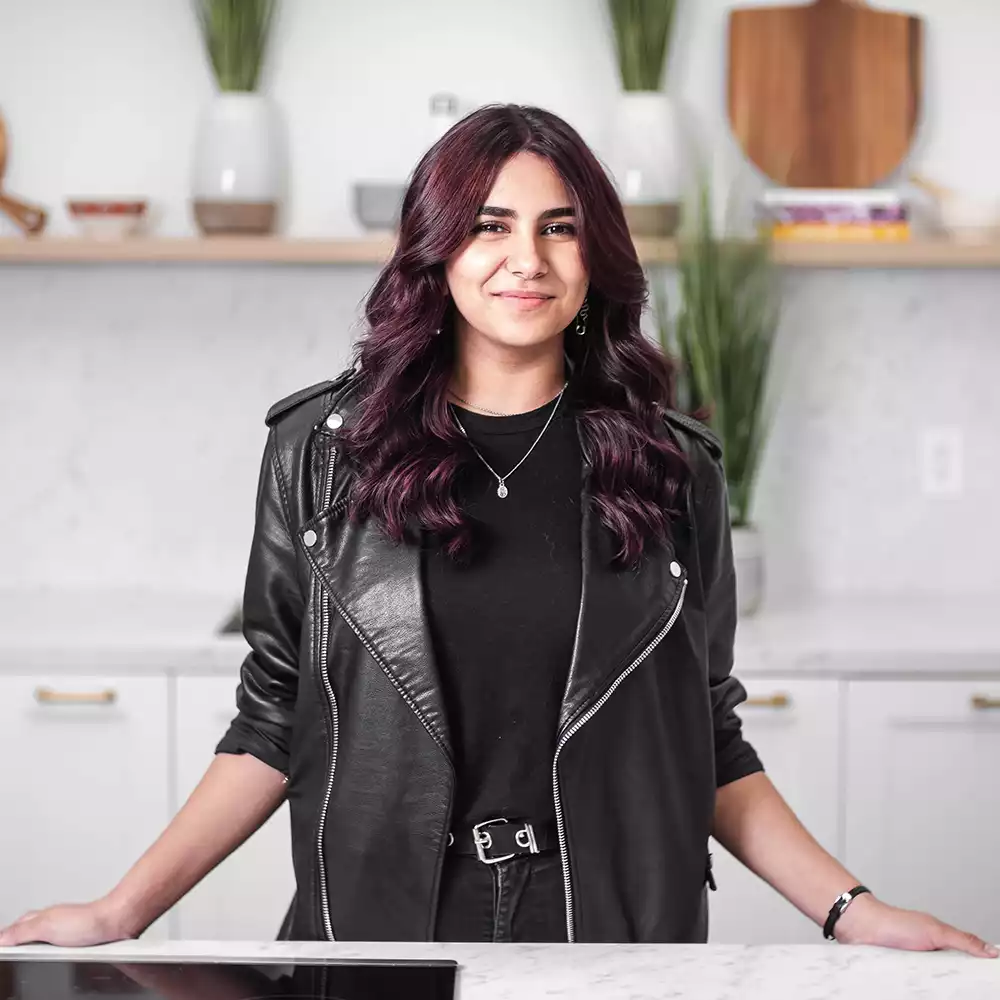 Sharyn is quick to respond to your emails or live chats. Friendly and knowledgeable, Sharyn epitomizes our mission to great customer experiences
Sharyn Goncalves
Customer Appreciation Expert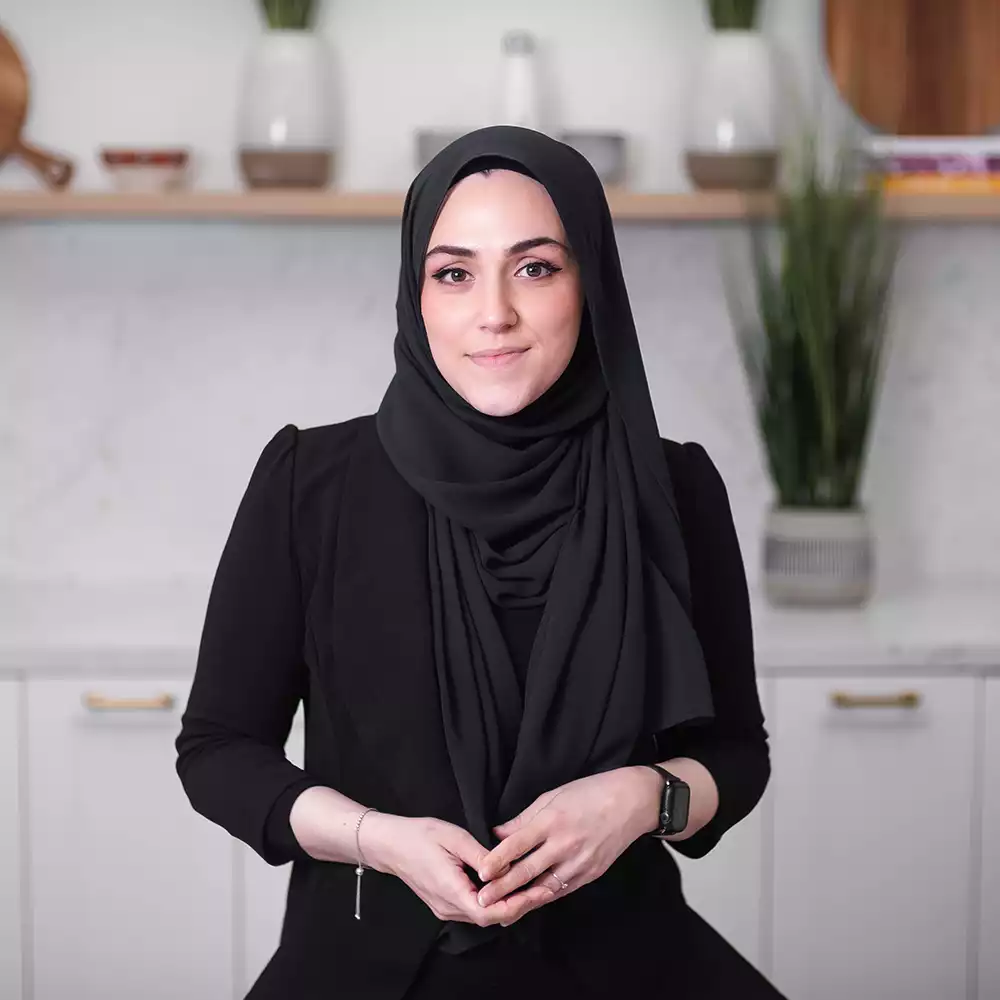 Sabrina is one of the friendly voices you hear when calling meels! Immensely knowledgeable about our menus and food, as well as tremendously helpful in answering your inquiries.
Sabrina Singh
Food & Nutrition Guru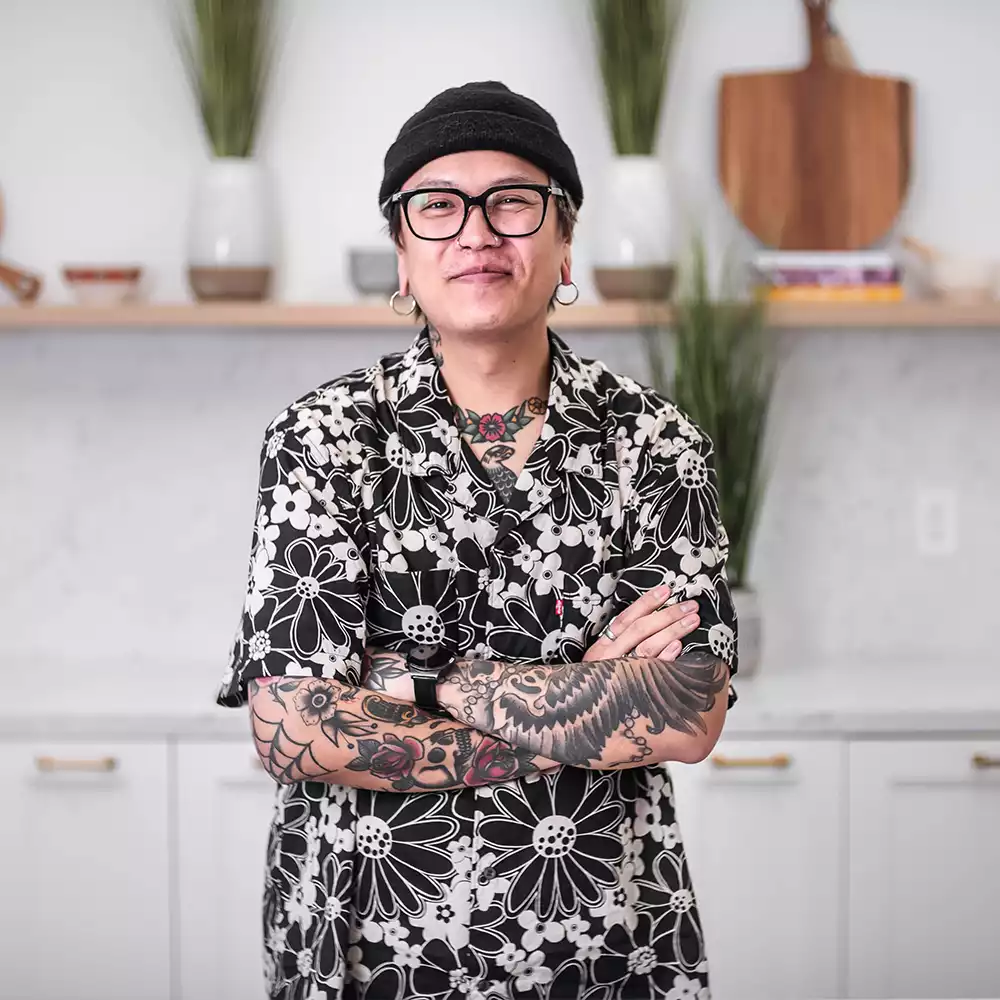 With his distinct shooting style, you can quickly tell a David Praph photo or video. You can find David posting fun videos on our Instagram (@meels), TikTok (@hellomeels), and YouTube (/meels).
David Praph
Marketing Magician